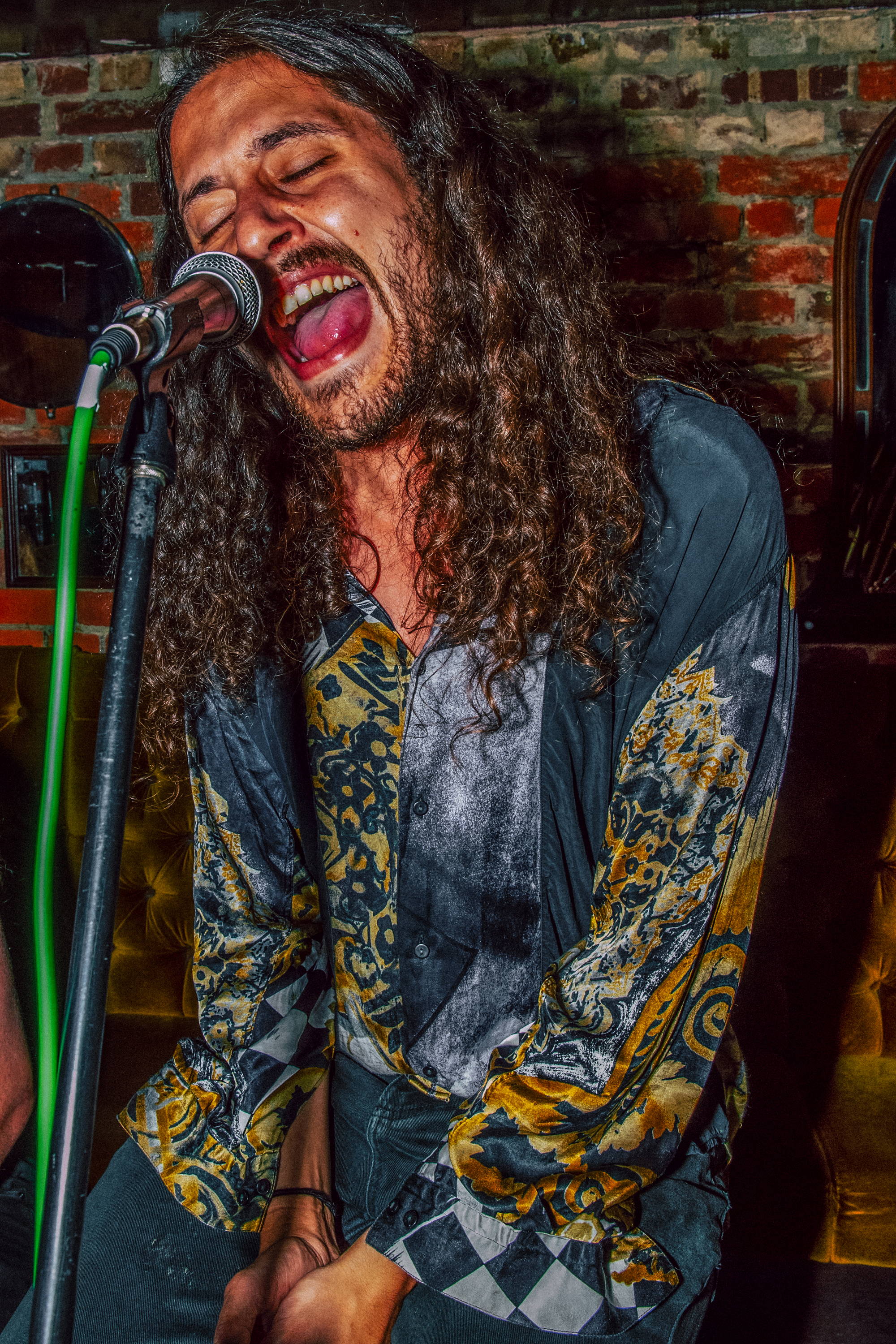 I CAUGHT UP WITH THE BOYS OF SILK ROAD POST COVID LOCKDOWN IN A BASEMENT OF A BOOZER IN KETISH TOWN AS THEY RECORDED A SET FOR AN ONLINE FESTIVAL NEXUS. WE ASK HOW THE EVENT WENT DOWN AND THE FUTURE PLANS FOR THE BAND.
What was the festival you were filming and how did it go?
It's was nexus festival, it was an online festival during lockdown which was in support of the music venue trust. It was strange watching yourself go live and playing to an electronic audience but it worked out really well! Had a great re- sponse from the audience throughout the festival. Plenty of hard work from Dan Eagle and the crew from Zeus bookings. Great day.
Tell everyone when and how you boys formed?
We all met randomly at different times and different variations of the group now. Kind always around the same people but never all in the same time together. After playing in different combinations in different groups we finally all met and it was evident pretty quickly we were staying this way.
How would you describe your sound?
If we're talking category then it'll be some form of alternative groove rock. However the sound has been changing as we've changed over the years. Started off as a pretty generic groove rock band but has grown into a more progressive cerebral more intimate kind sound. The sounds more complex and thought about to be as effect as possible and the lyrics are more deliberate and honest. Although saying this some songs are written when we're all smashed and in hyper mode.
Do you draw influences from any other bands?
Honestly the amount of influences between us go from Dolly Parton to Meshuggah. It's crazy where you can draw inspi- ration from but we are all fans as much as we are musicians so it's hardly surprising. You could slap on the Gypsy Kings or Sabbath and still get us all dancing around
Who writes the songs and have you got a specific process to writing?
We all have moments of being the main song writer, obviously it still goes through the filter of the others opinion and own personal style but it's all pretty evenly spread out.
Have you been on tour yet?
Yeah we've been on a few small ones, they've always been absolute riots, both in a good and bad way, after the world starts to heal a bit more after the pandemic. We can't wait to do it all again.
What is success for you?
To be honest success is really hard to quantify. If we were financially stable and comfortable by purely being in a band that travels that would be incredible. I guess so long as we mean something to someone we will keep going.
Tell us what's next for the band?
We've got so much planned! During lockdown we got to (as we all live together) do a hell of a lot of writing and planning done. We've got the album coming up and some more singles to drop before then so theres a few bits in the pipeline! I'll keep the rest quiet as in a few weeks you're going to be sick of hearing about what we're doing
You're a 4 piece all male band there must be some debortuary that goes on can you tell us any tales?:)
(Laughing) where would you like to start? It's always really funny remembering the very real conversation we all had saying "let's not be that kinda band" and then the amount of shit that's gone on there after. I don't know what it is about it that screams drama but fuck me its always around the corner. Thank god we've got each other.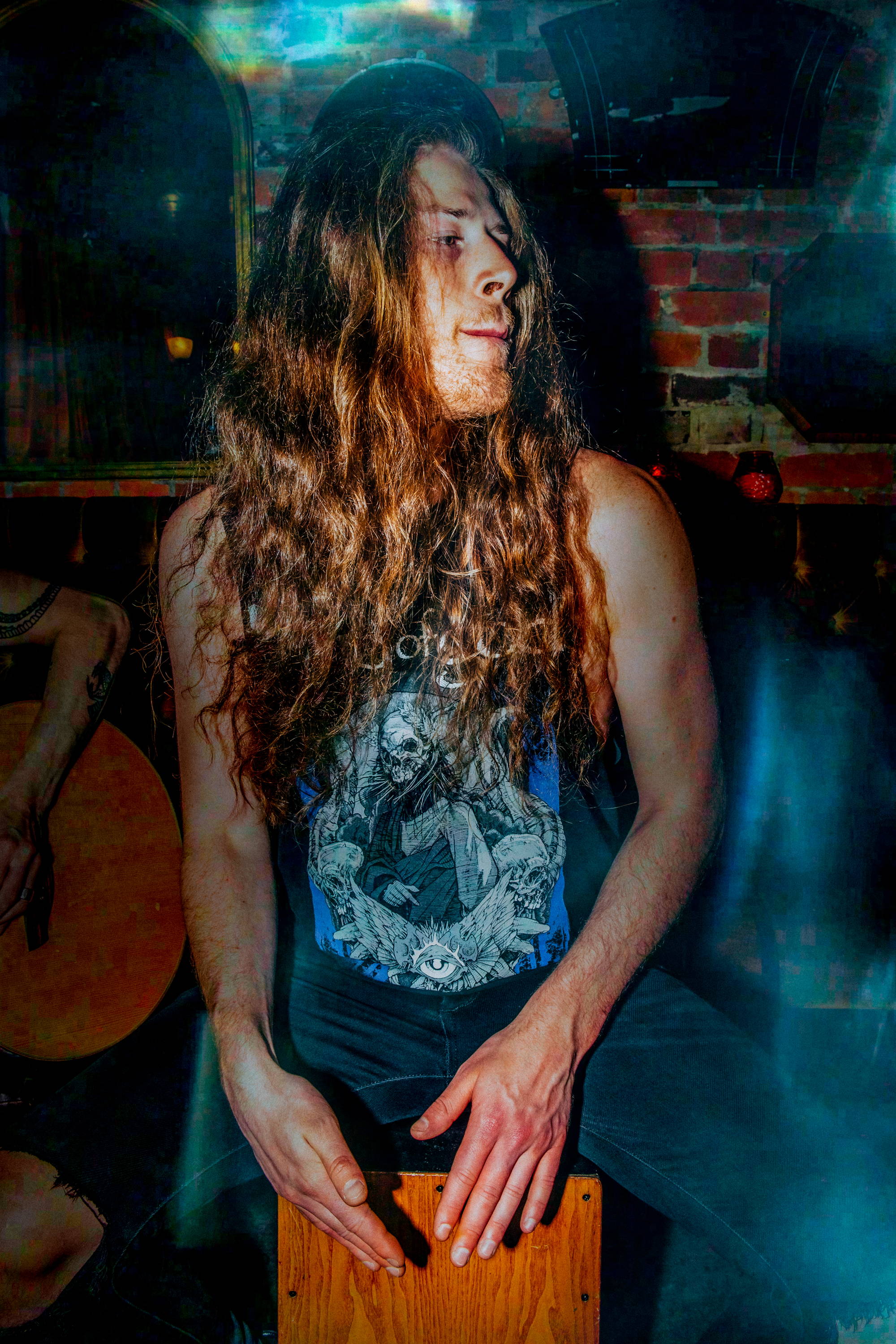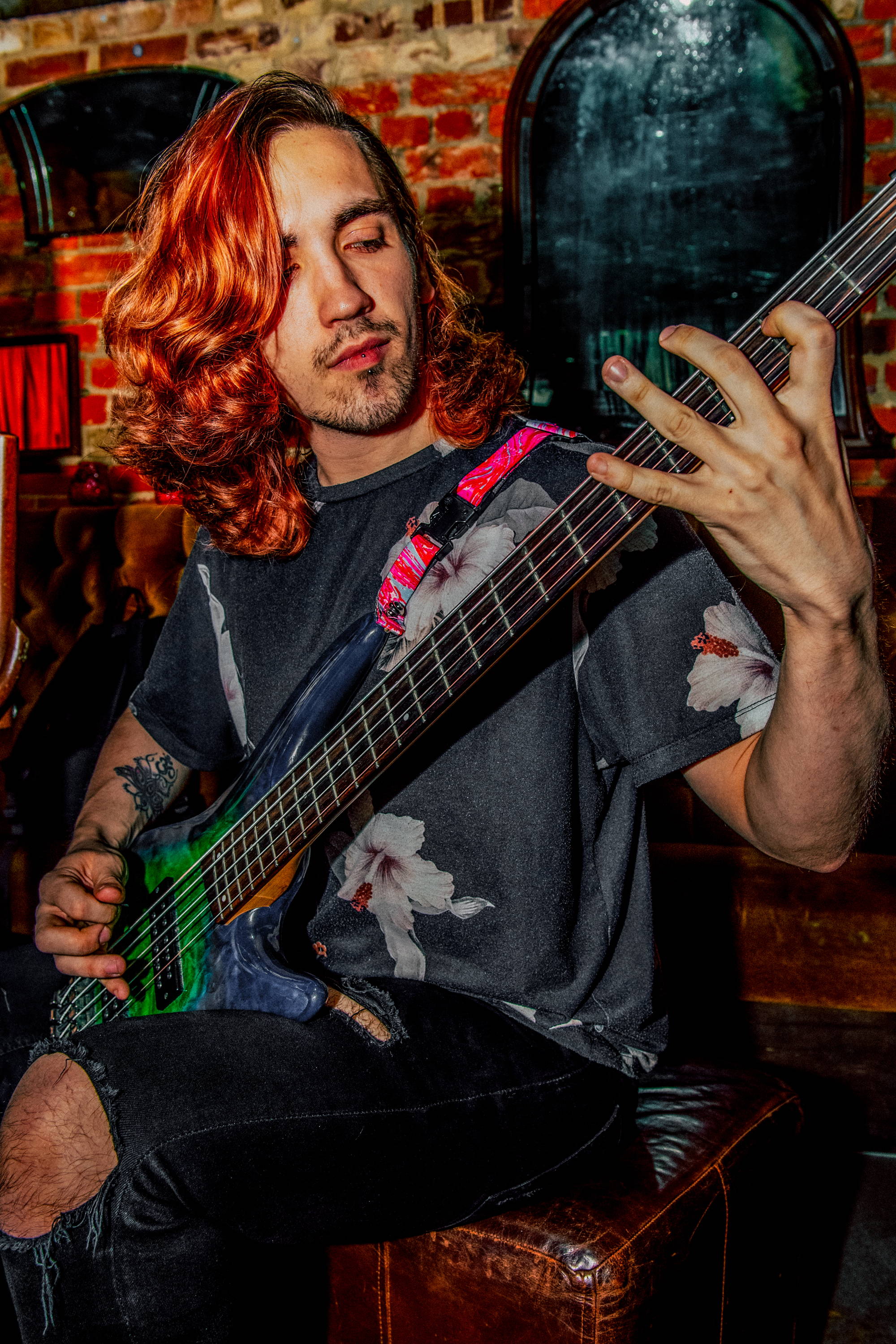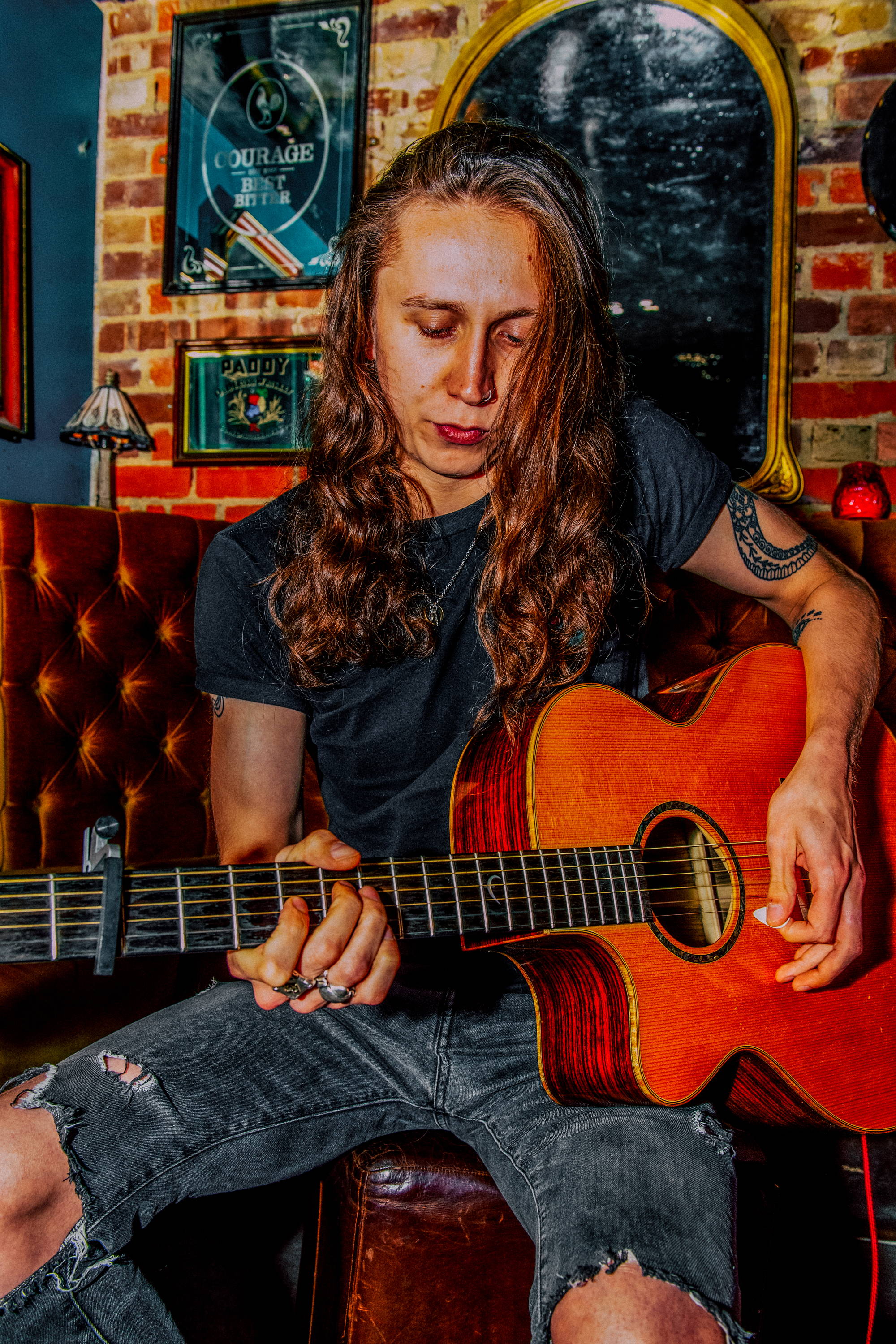 ---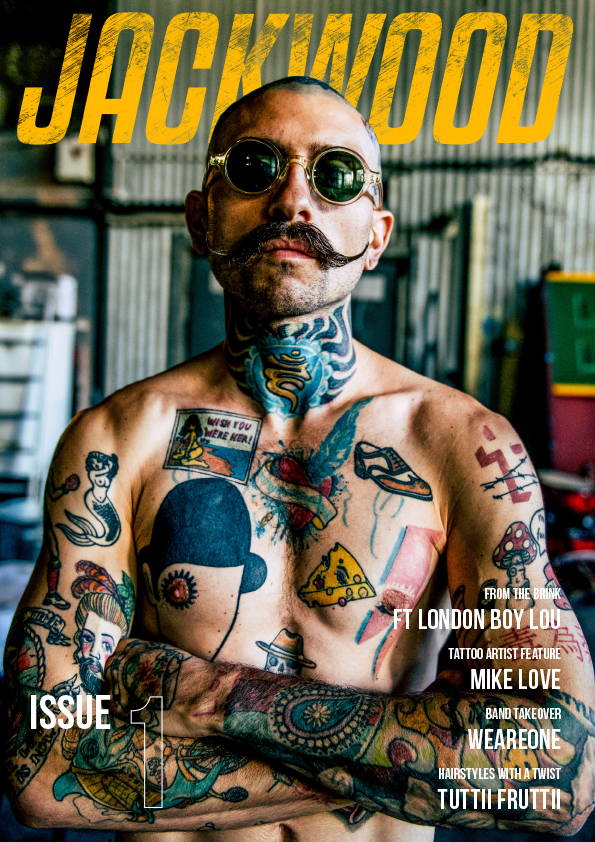 Jackwood magazine is an editorial for the people, by the people. Over the years in our relative industries we have met some amazing people from all walks of life, all of them with unfathomably inspiring stories to tell – and we want Jackwood to be the platform for them to be heard. In each month's edition we will be featuring incredible individuals and the highs and lows they deal with in their respective industries, not to mention features on artists, venues, DJs, bands, clothing brands and much, much more besides….
If you have enjoyed reading this article and want more, you can download Jackwood Magazine for FREE.
---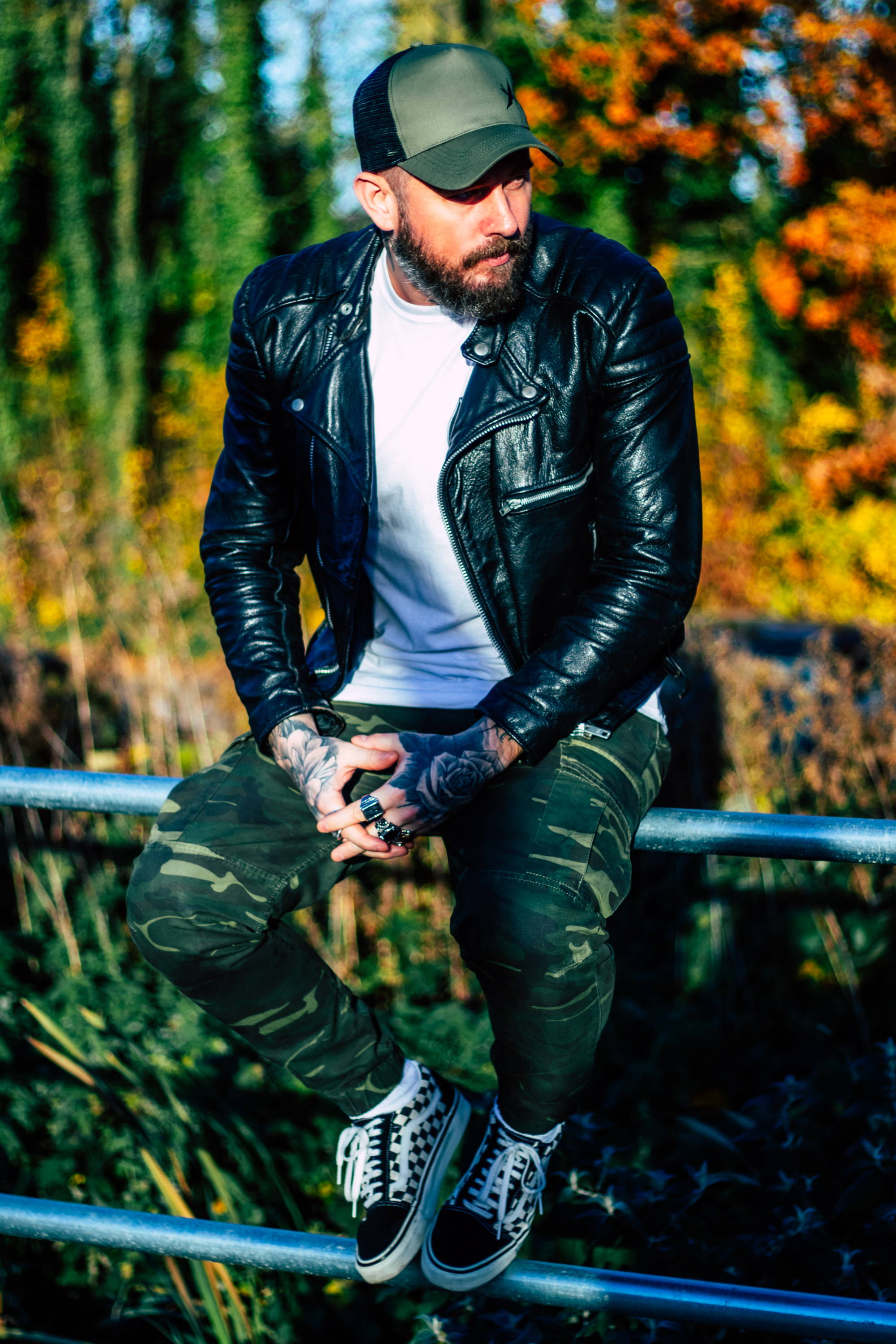 Article by
- Danny Woodstock -
@dannywoodstockphotographer
Q&A WITH HAND POKE TATTOO ARTIST MIKE LOVE