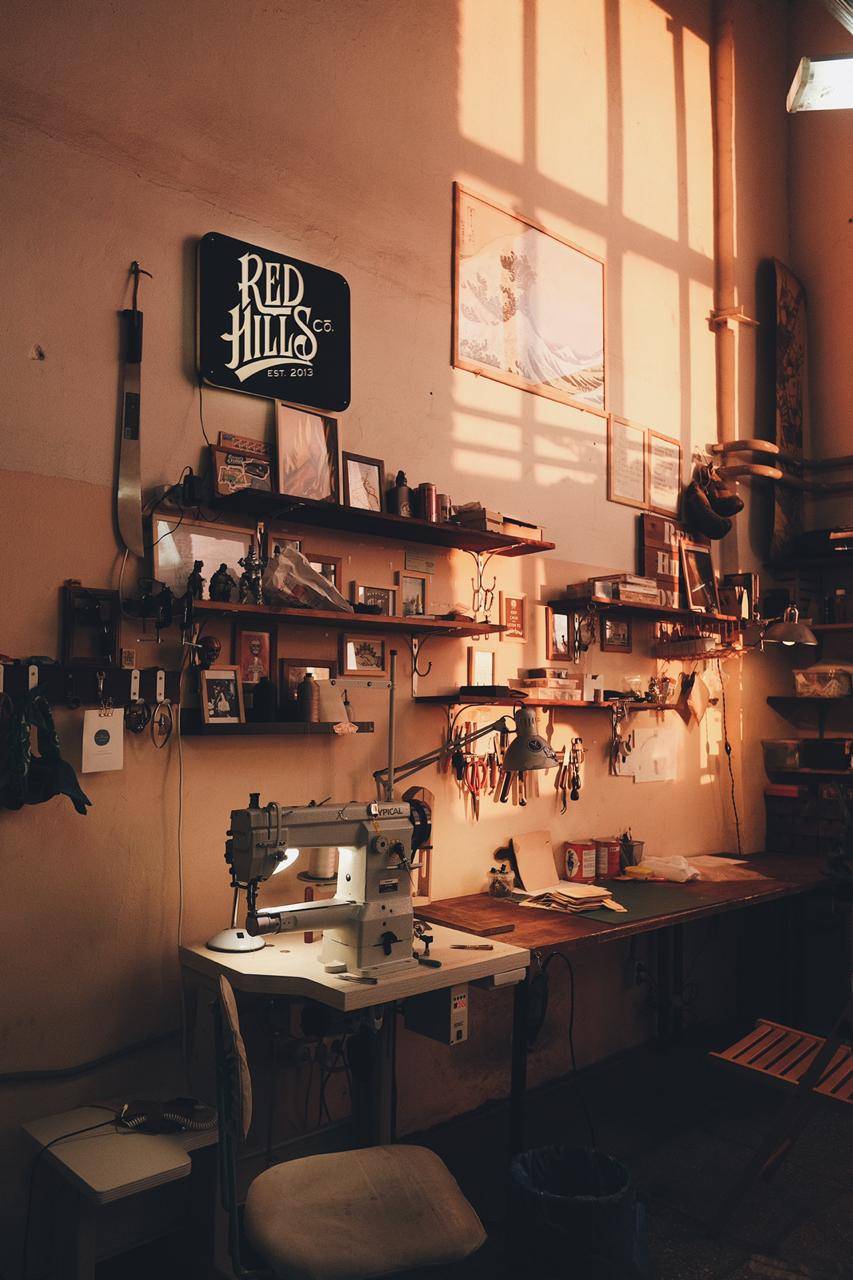 WE SPEAK TO  ILYA  FOUNDER AND CREATOR OF RED HILLS AND GET AN INSIGHT INTO STORY BEHIND THE BRAND.
It all started about five years ago when I just discovered 'raw denim' culture and that new knowledge attracted me so much, I felt the same yet did not understand what it was. Those Ideas about raw garments and the way they age, the way you live in your raw denim garments and give them part of your lifestyle, give them fade. I started to investigate it and I was greedy for any information about types of denims and weights, brands and history, fits, where it all came from and how it all became to be such interesting culture nova days.
Later on I started to find on pictures some other essentials of denim style. That was variety of leather goods such as key hangers, key holders, cords and especially wallets. Over time I met more people enthusiastic about denim culture. They mostly have nice wallets.
Though I still was using an old nylon wallet from a skate shop. You might imagine how I felt. Right, no patina can appear on nylon! Only back pocket fade you'll not be proud of. I could buy a wallet but I wanted to make my own. This is how I came into leather craft.
Since the beginning and till now I've been focusing on fine designed and tightly hand sewn wallets. And even now I cannot imagine a good pair of denim jeans without a large wallet in back pocket.
The wallets I make, I would call them 'adult' wallets, as it's a solid piece, well designed and constructed for daily use with all pockets and slots you could ever need.
With every new pair of jeans you start a new story of fade, along with story of patina on your wallet. Every whisker and every scratch, every new light spot and dark spot reminds you the day when you get it. It's your path and your story.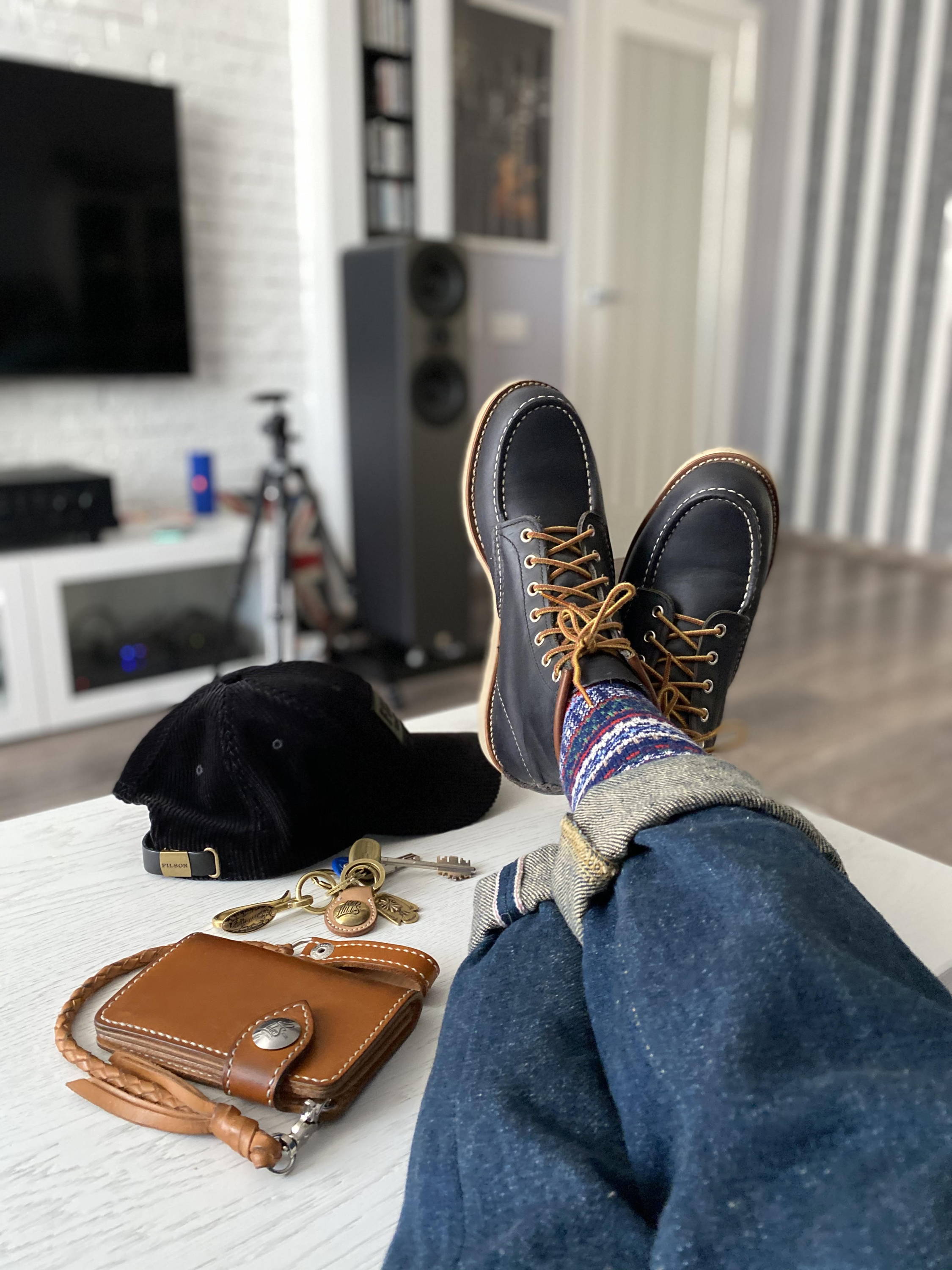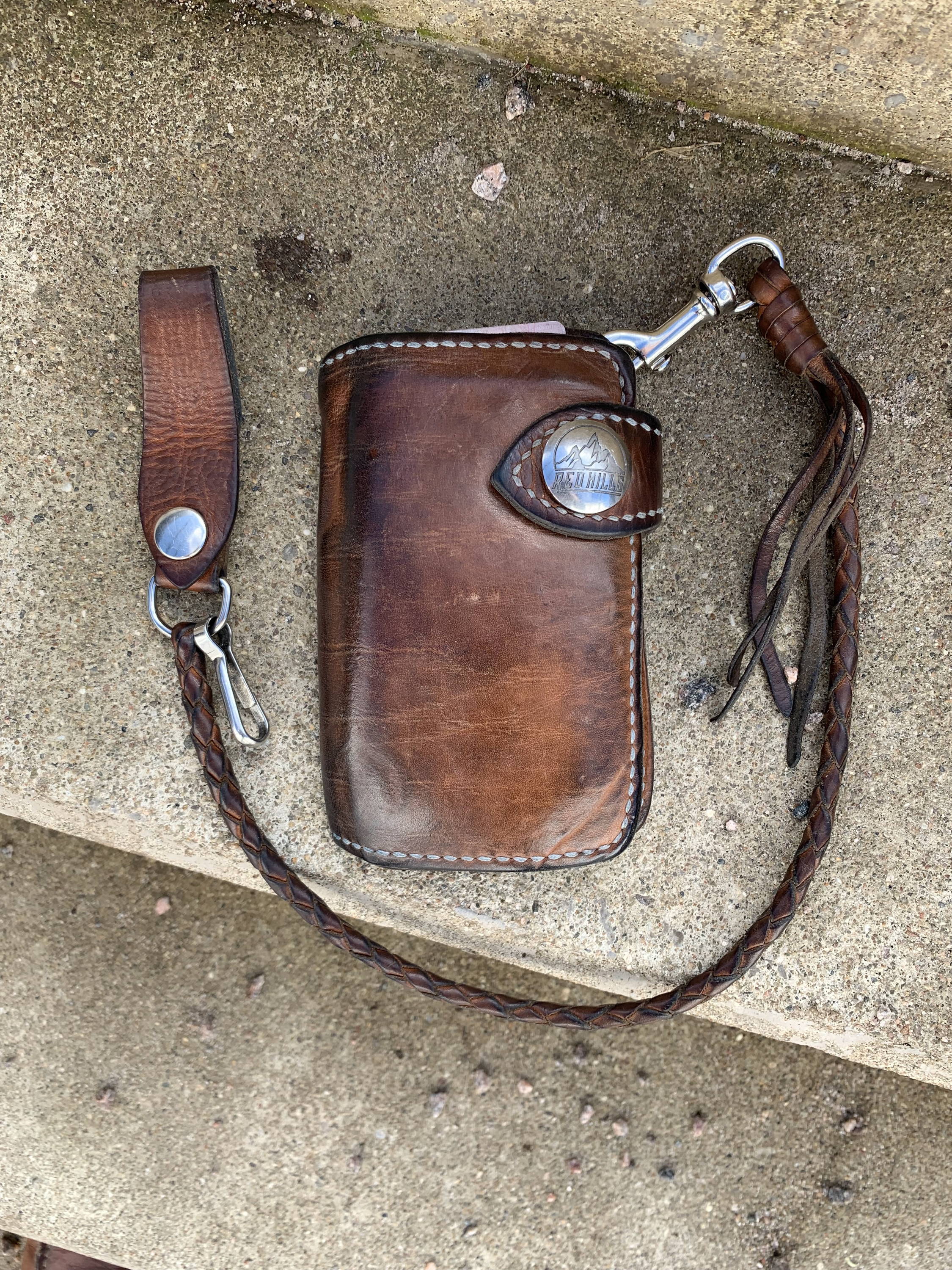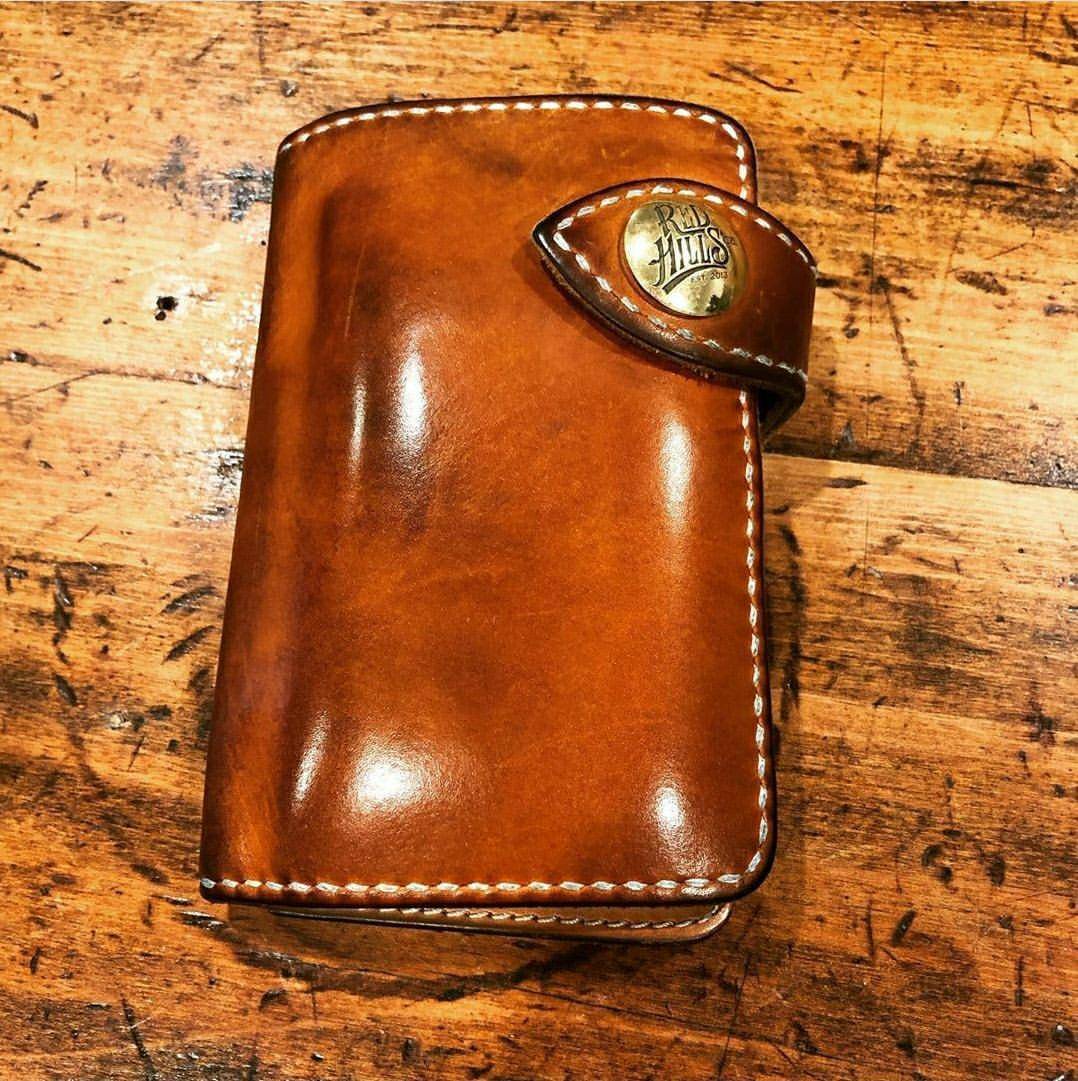 ---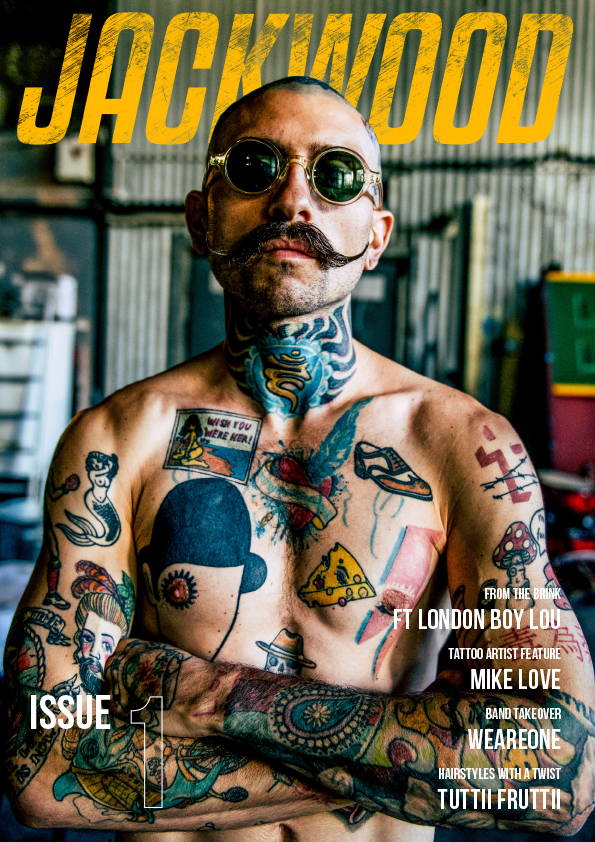 Jackwood magazine is an editorial for the people, by the people. Over the years in our relative industries we have met some amazing people from all walks of life, all of them with unfathomably inspiring stories to tell – and we want Jackwood to be the platform for them to be heard. In each month's edition we will be featuring incredible individuals and the highs and lows they deal with in their respective industries, not to mention features on artists, venues, DJs, bands, clothing brands and much, much more besides….
If you have enjoyed reading this article and want more, you can download Jackwood Magazine for FREE.
---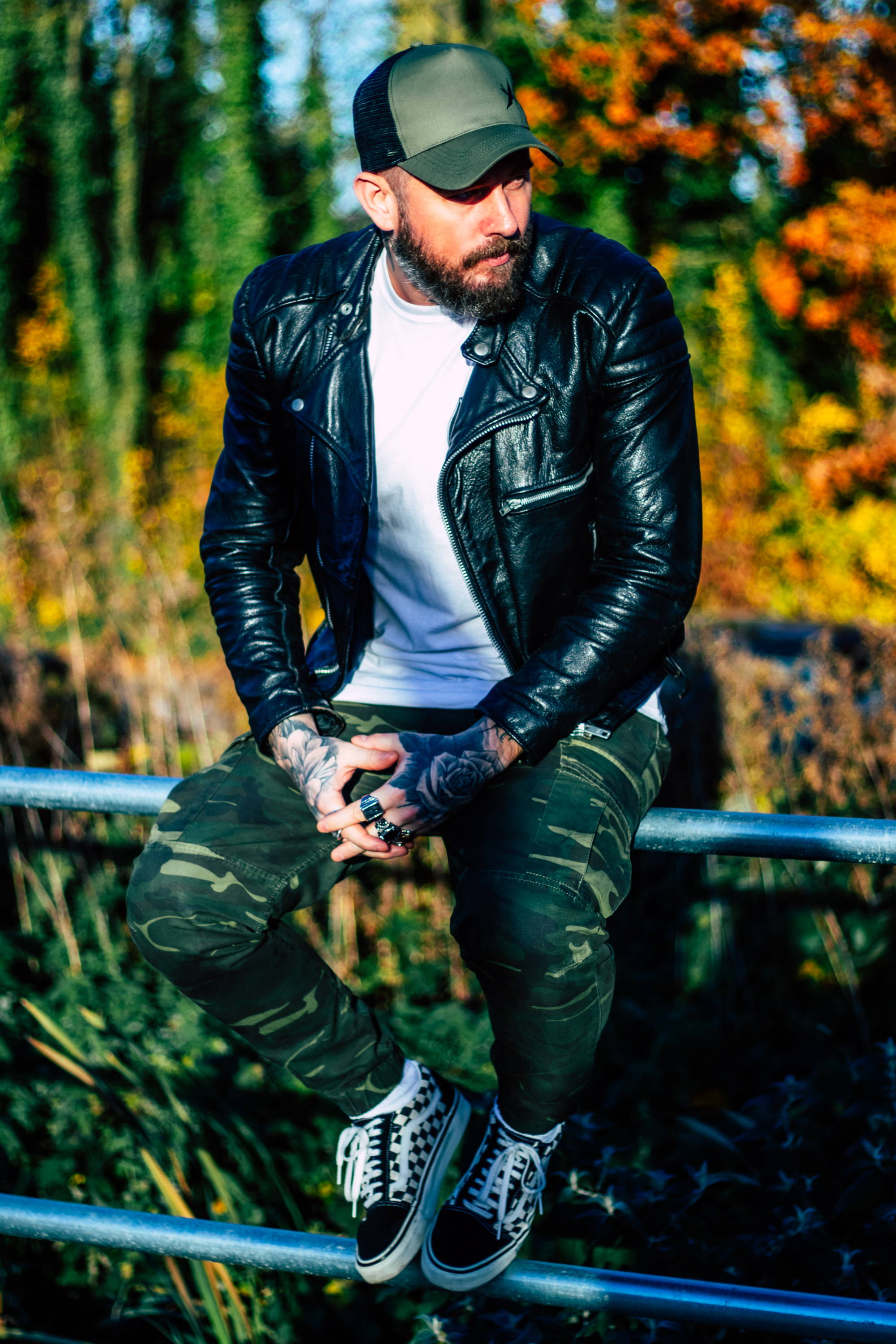 Article by
- Danny Woodstock -
@dannywoodstockphotographer
Q&A WITH HAND POKE TATTOO ARTIST MIKE LOVE