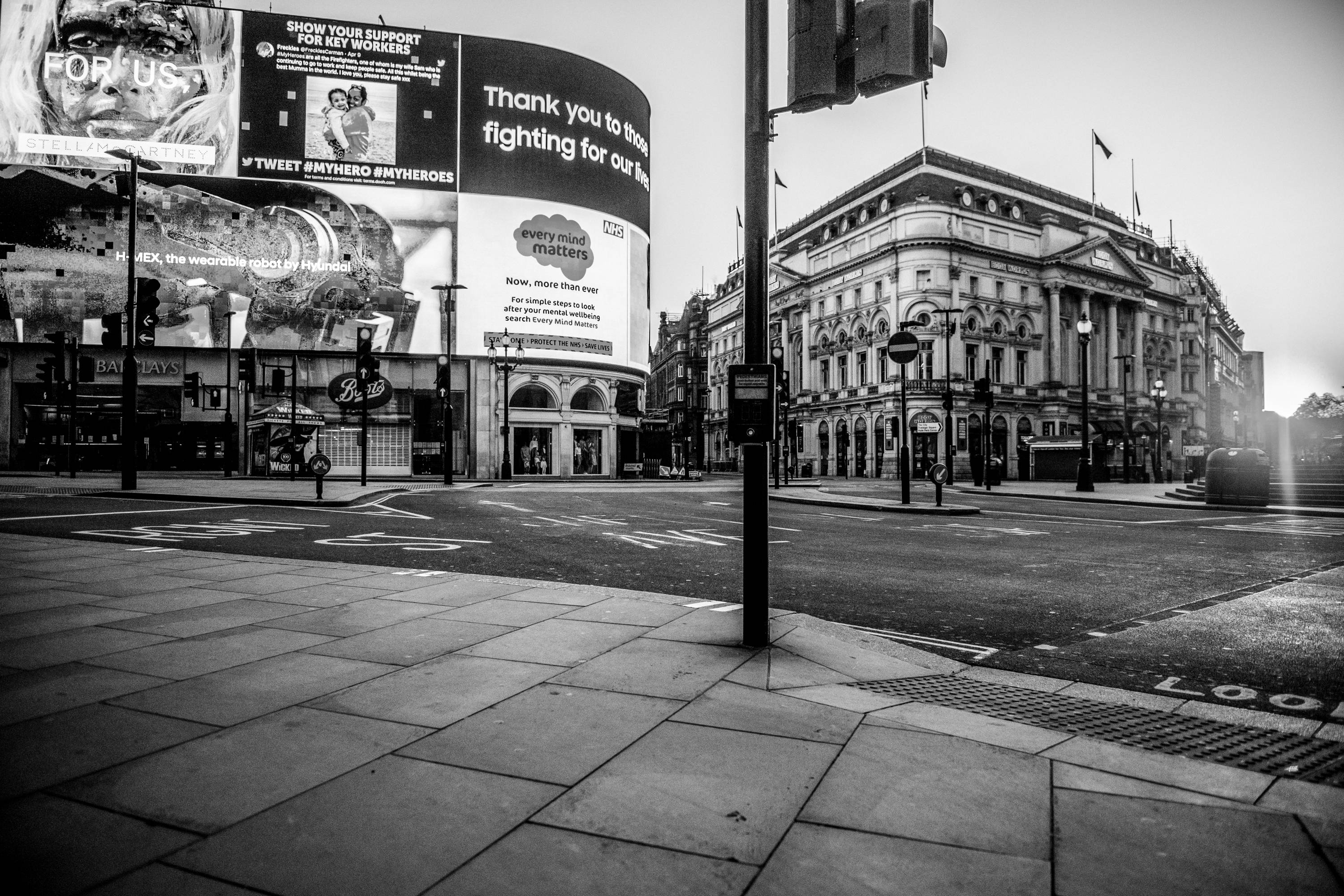 " AS SOMEBODY THAT LIVES IN SOHO THE BEATING HEART OF ONE OF THE WORLDS BUSIEST, VIBRANT AND DIVERSE CITIES IT IS INDEED EERY, HEARTBREAKING BUT SOMEWHAT BEAUTIFUL TO SEE IT SO DESOLATE"
As I walk I cut a lonesome figure in the reflections of buildings that once would have been preparing for a days business.
March 2020 would prove to be the start of something unimaginable, something that will go on to rewrite history. Covid-19 or Carona virus
While the city stood still I found it my duty to document a few of the beautiful sites that are normally awash with tourists and locals alike. These shots were taken between 8-10am when city normally awakes and would be bustling with commuters.
As the death toll rises currently at 16,500 as I write this we can only speculate on how this is all going to play out short and long term, but one thing is for sure I will always respect the beauty that surrounds us so much more.
For somebody who's job it is to meet new people and create on a daily basis It's been let's say a trying time but a time for reflection and a time to brainstorm new ideas and projects which I'll hope to be bringing to the table as soon as possible.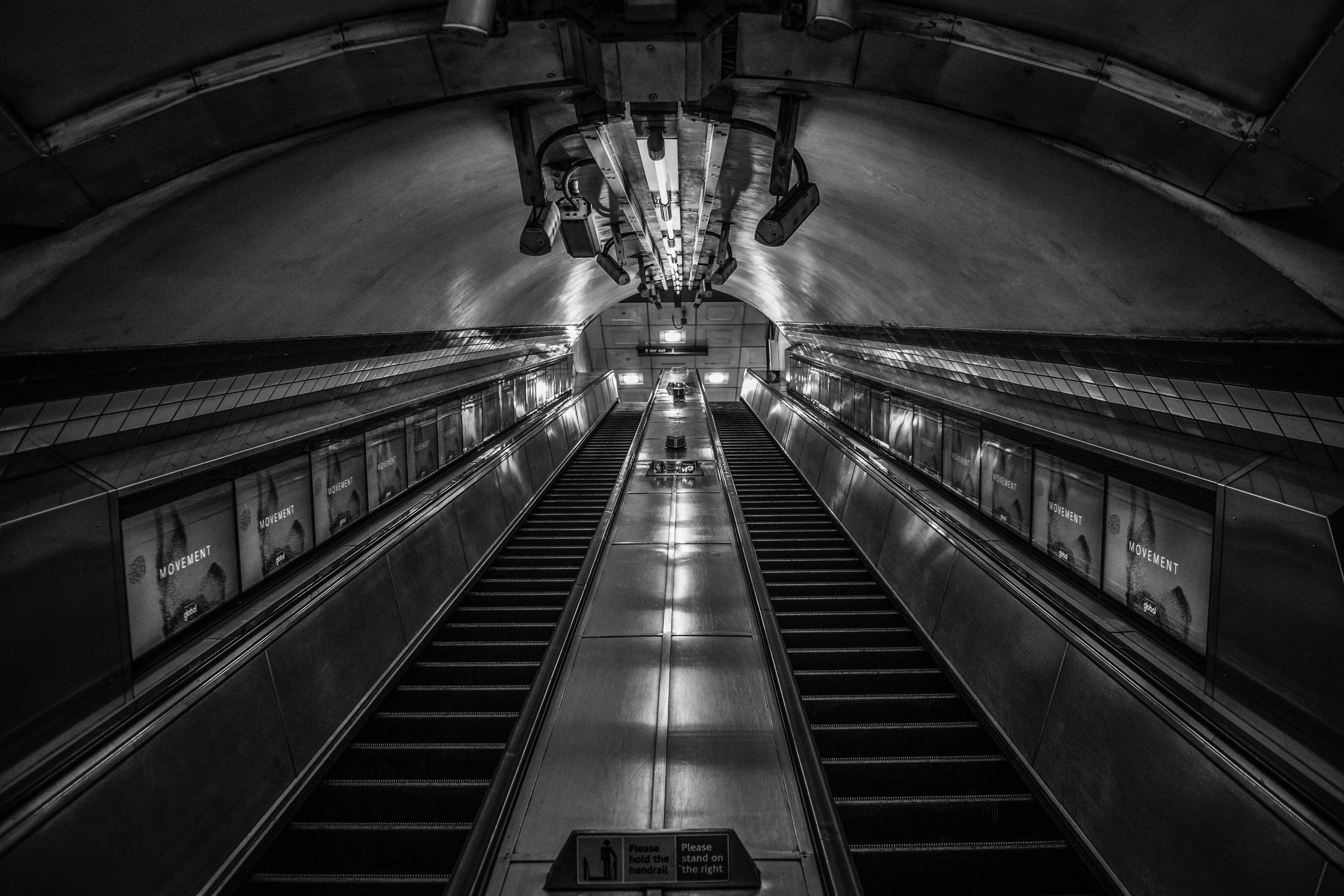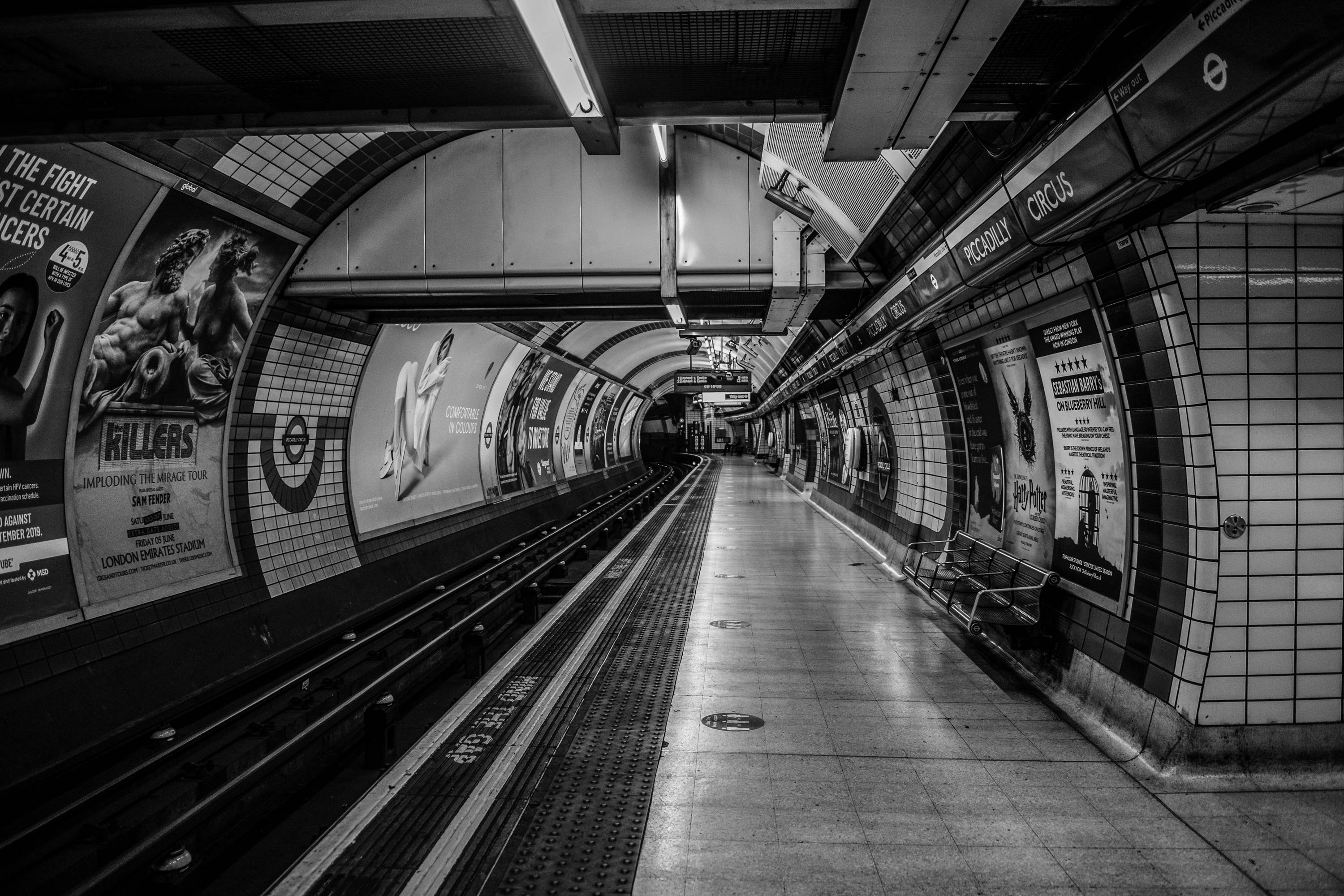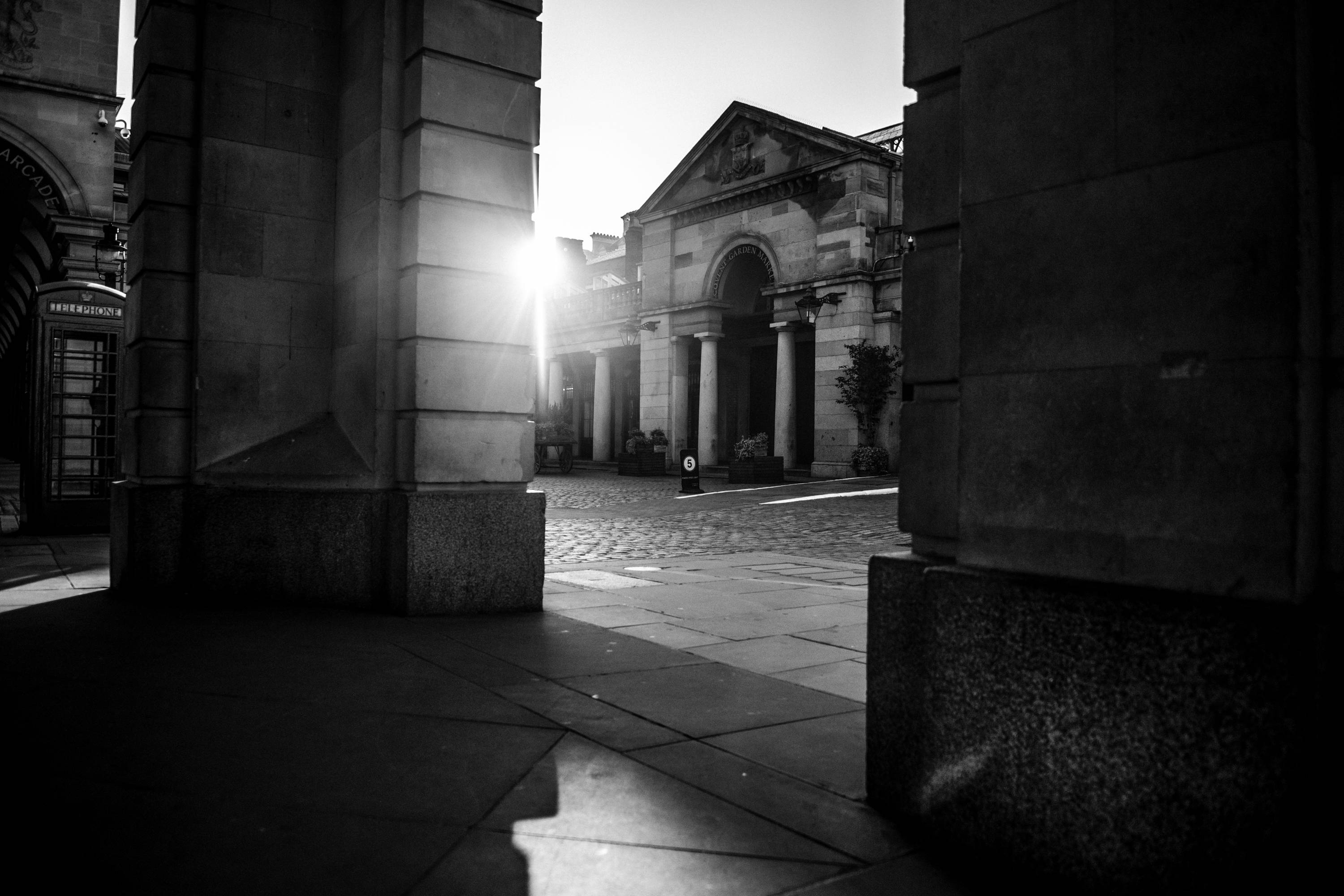 ---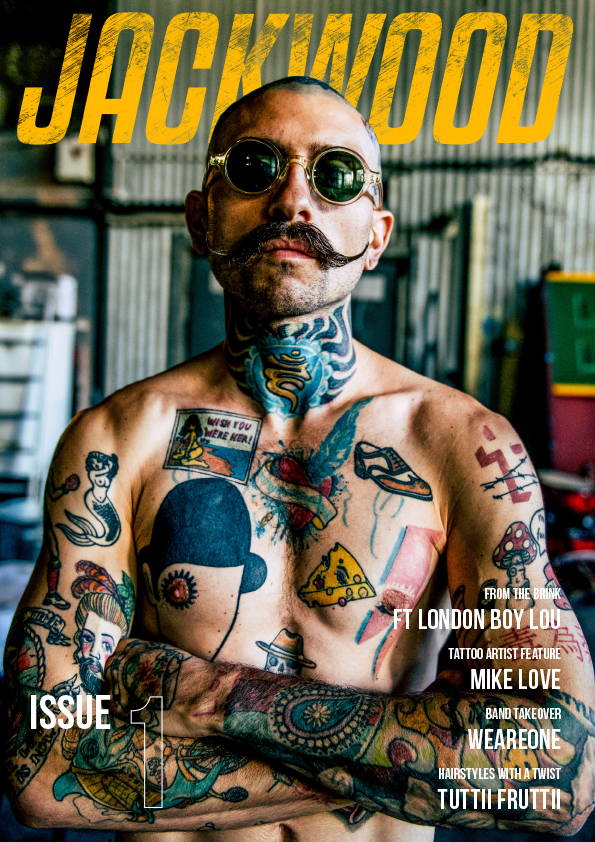 Jackwood magazine is an editorial for the people, by the people. Over the years in our relative industries we have met some amazing people from all walks of life, all of them with unfathomably inspiring stories to tell – and we want Jackwood to be the platform for them to be heard. In each month's edition we will be featuring incredible individuals and the highs and lows they deal with in their respective industries, not to mention features on artists, venues, DJs, bands, clothing brands and much, much more besides….
If you have enjoyed reading this article and want more, you can download Jackwood Magazine for FREE.
---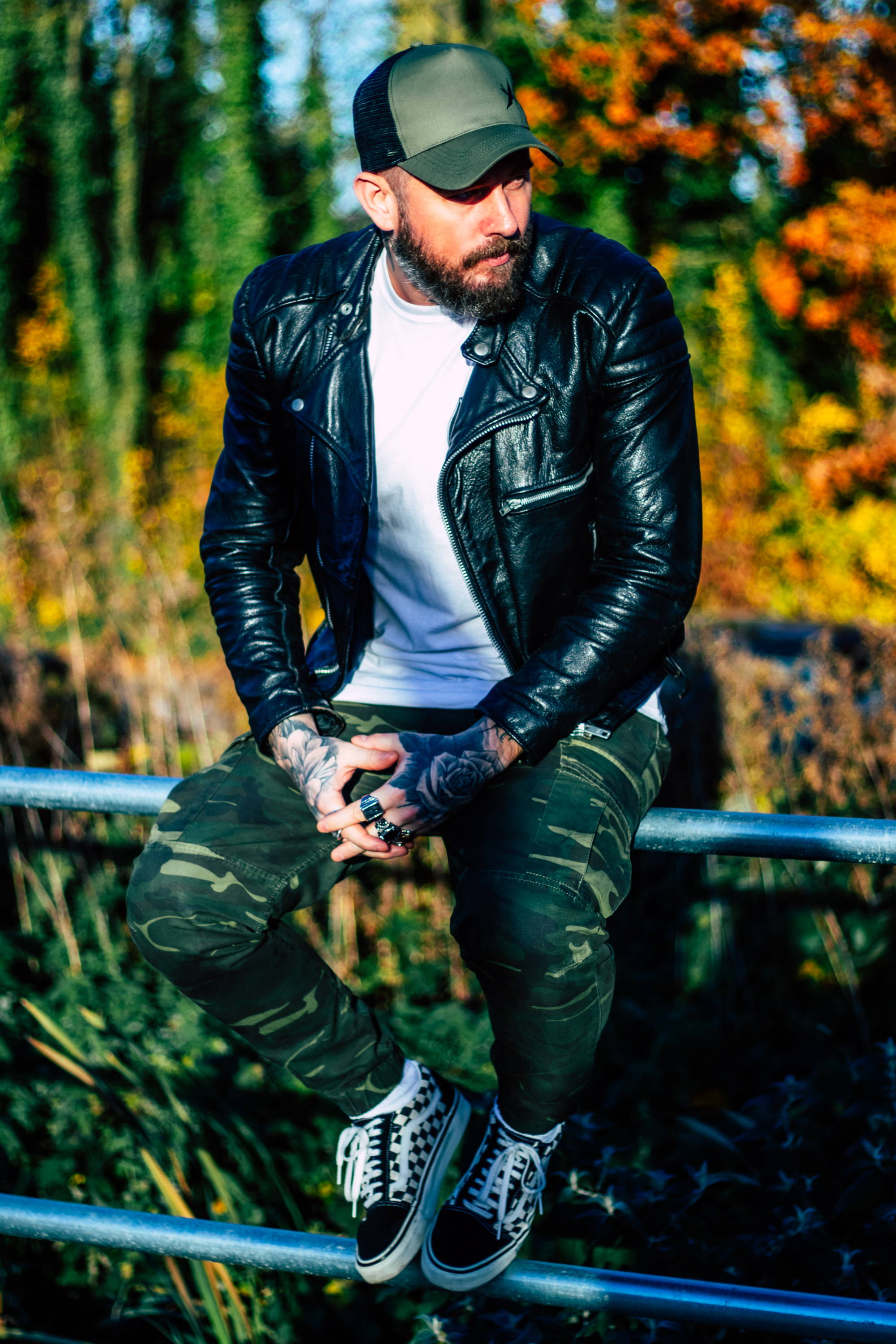 Article by
- Danny Woodstock -
@dannywoodstockphotographer
Q&A WITH HAND POKE TATTOO ARTIST MIKE LOVE